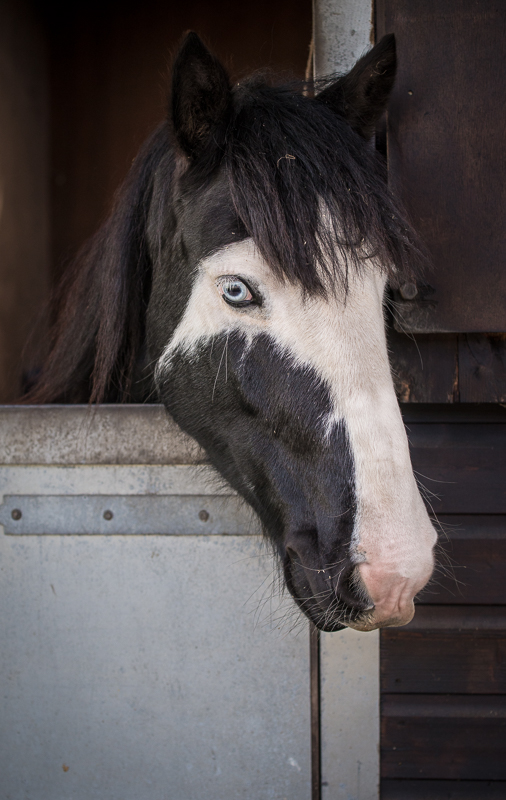 With the bad weather on Saturday morning I had to cancel a photo shoot on that day.
However with the weather improving in the afternoon I decided to go to my yard and test my new camera. You can see a photo of my own gelding at the top (the piebald with blue eyes)
Very pleased with the end result so here are a few images I took this weekend.
Tagged as: