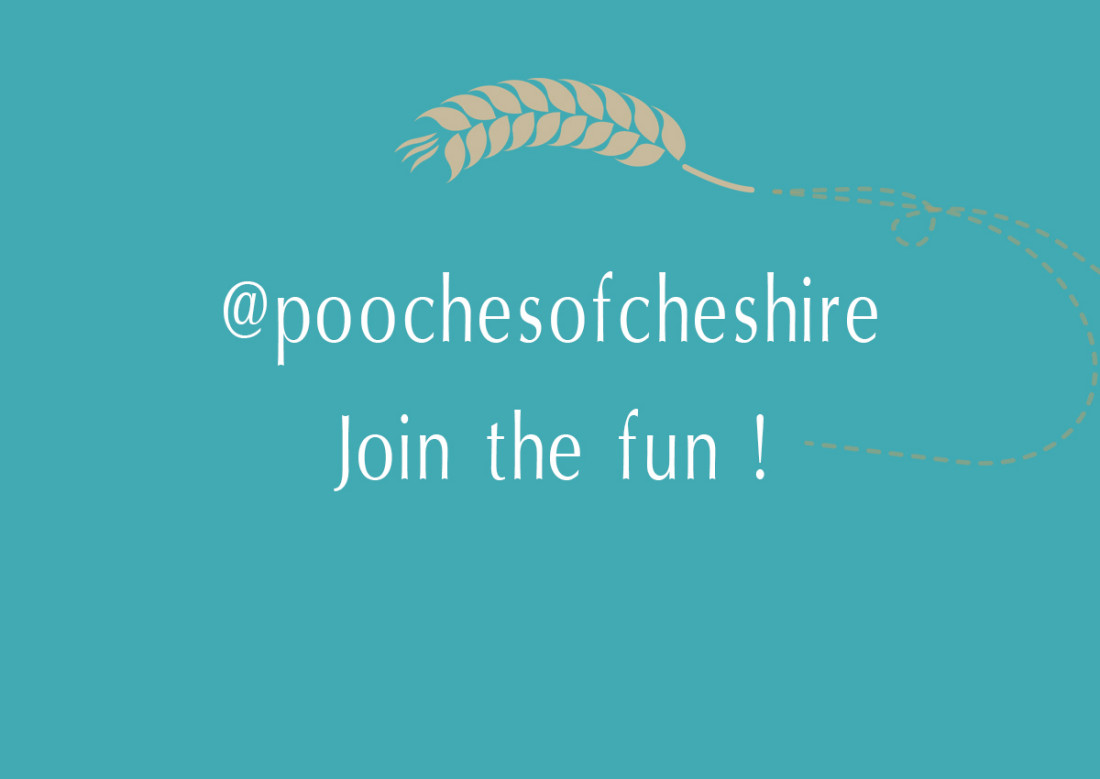 WHAT IS @POOCHESOFCHESHIRE ?
@poochesofcheshire is a new photography project!
My goal for this project is to create a pet calendar that will be available to be purchased at the end of the year (2018). I will give all the profits from the sale of my calendars to the two charities that I will support this year. They will be pets related charities and they will be announced later in the year.
In order to achieve the number of images that I will require from this project I will offer a few complementary pet portrait sessions based on specific themes. You will need to agree to sign a model release so I can use them for marketing purposes and for the calendars.
Apply and receive a pet portrait studio session, £50 credit and a gift….value of £150 !!
1# theme is "Double trouble" , you can APPLY HERE    = Open for submissions
#2 theme is "Rescues" , you can APPLY HERE    = Open for submissions
#3 "Pampered pets/posh pets" , you can APPLY HERE    = Closed
#4 "Small is beautiful" , you can APPLY HERE    = Open for submissions
If you follow my Facebook page I will keep you up to date on my project and new themes.
Project – Term & Conditions 
The offer is for pet portrait photography only (1 hour/studio) with a £50 credit to use towards wall art, folios, albums (or 5 fine art prints +) and a small gift from the photographer (a print selected by the photographer with any purchase). Total value of £150
The product credit & gift cannot be exchanged for cash.
Portrait session and Viewing session to be held at Joanne Photography, Stockport, Cheshire
Any purchased images can be submitted to be featured in the calendar 2019 (your pet will become a little star!).
​​Those entering must be over 18 years of age. There will be a selection process.
Joanne Photography | 1 Oak Street | Hazel Grove |Stockport | Cheshire | SK7 4EJ
www.joanne-photography.co.uk | [email protected] | 0161 483 4436
Tagged as: