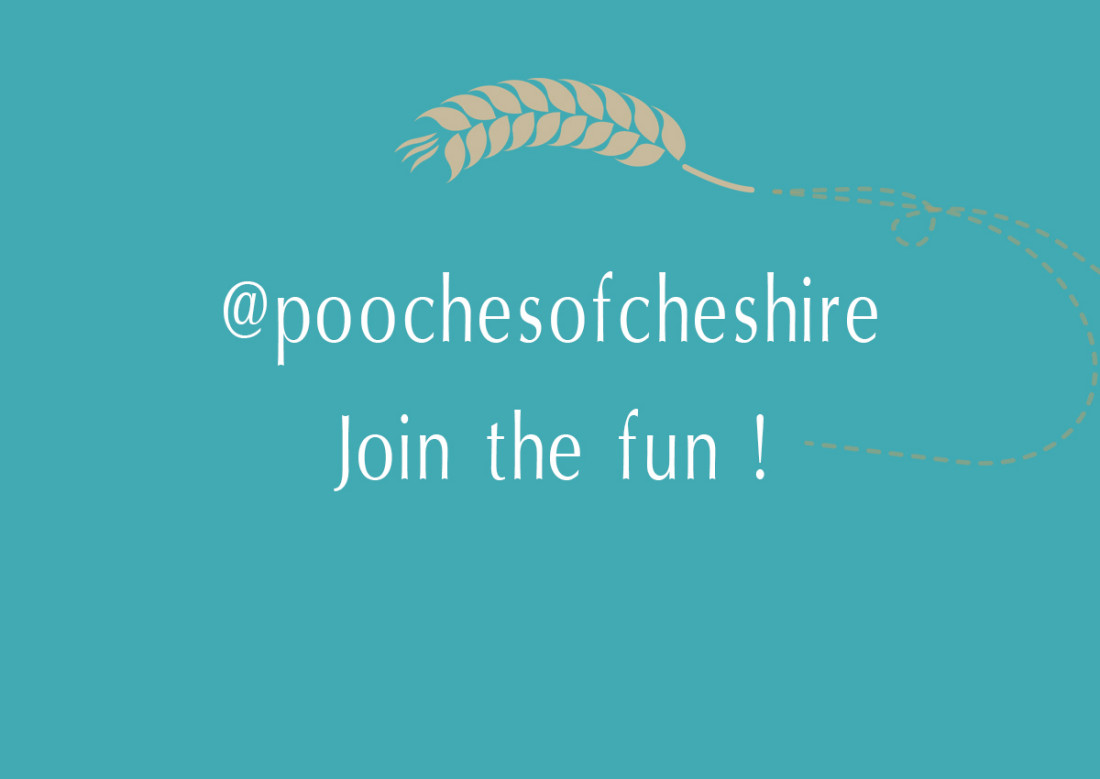 WHAT IS @POOCHESOFCHESHIRE ?
@poochesofcheshire is a photography project will be starting very soon!
My aim is to visit different parks around the Cheshire/Manchester area (at least once a month, probably the first Saturday of each month) to photograph dogs.
I will offer a complementary web image (from my social media accounts-to share) and the possibility to purchase a print or digital image as well.
I will give 15% of the profits from my sales to two of my chosen charities!
I also aim to produce a yearly calendar and eventually  a book , again I will give at least 15% of my profits to charity.
FAQs
I want my dog photographed by you for this project, what should I do?
Follow my on my different accounts, I will keep you updated on the location I will be visiting:
www.facebook.com/joannephotographyuk
https://twitter.com/JoanneThibodeau
https://www.instagram.com/poochesofcheshire/
What is the cost for a print?
Remember that I will be giving 15% of any purchase to charity!
Print 6X4″ = £25.00
Print 9X6″ = £37.00
Print 10X8″ = £47.00
Print 12X10″ = £60.00
High Resolution image with print release= £75.00
Framed image / 16X12″ image/ Professionally framed & signed = £350
How long will it take?
I will aim to get one good image of your dog so around 5-10 minutes for each dog. It will later be posted on my Facebook and Instagram accounts. You can tag yourself and share the images (do not remove the logo or apply filters).
If you would like to commission me for a full portrait session with the aim of creating a range of images, please look at my Pet Portrait Information/Price on my website.
Can I book in advance?
This is only available for my private commissions. For @poochesofcheshire you will have to find me in the park and ask for your dog to be photographed!
Tagged as: