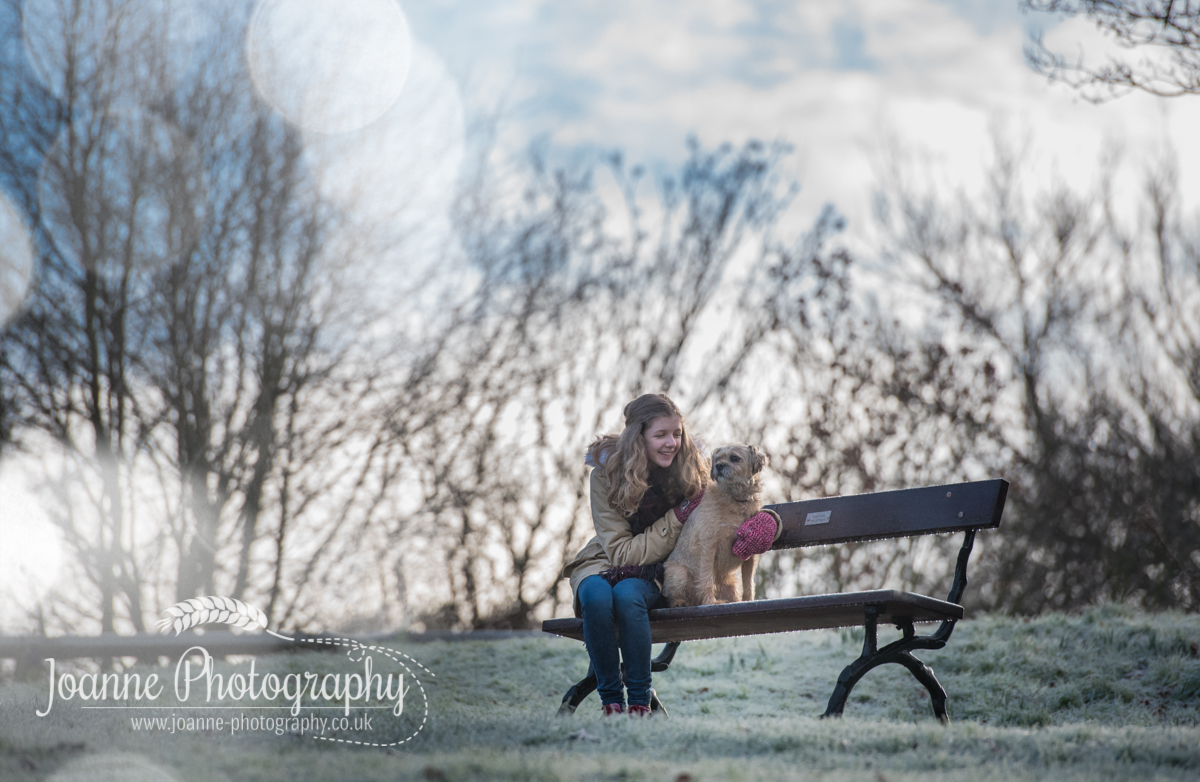 Pet photographer – A session at Vernon Park , Stockport
Meeting Louis, Lisa and Eve
On a cold but sunny morning of January, I meet up with Lisa Louis (the dog) and her daughter Eve. We have decided on a local park in Stockport (Vernon Park), it is a place with a lot opportunities for a dog photographer session. It's next to the Woodbank Memorial Park..a great place for dog lovers ! Large fields where the dogs can run free

Lisa did not want to appear on the images however we did managed to trick her daughter Eve as she is a little shy in front of the camera. She is a very pretty teenager and Lisa was very happy with the image of her daughter and Louis sitting on a bench.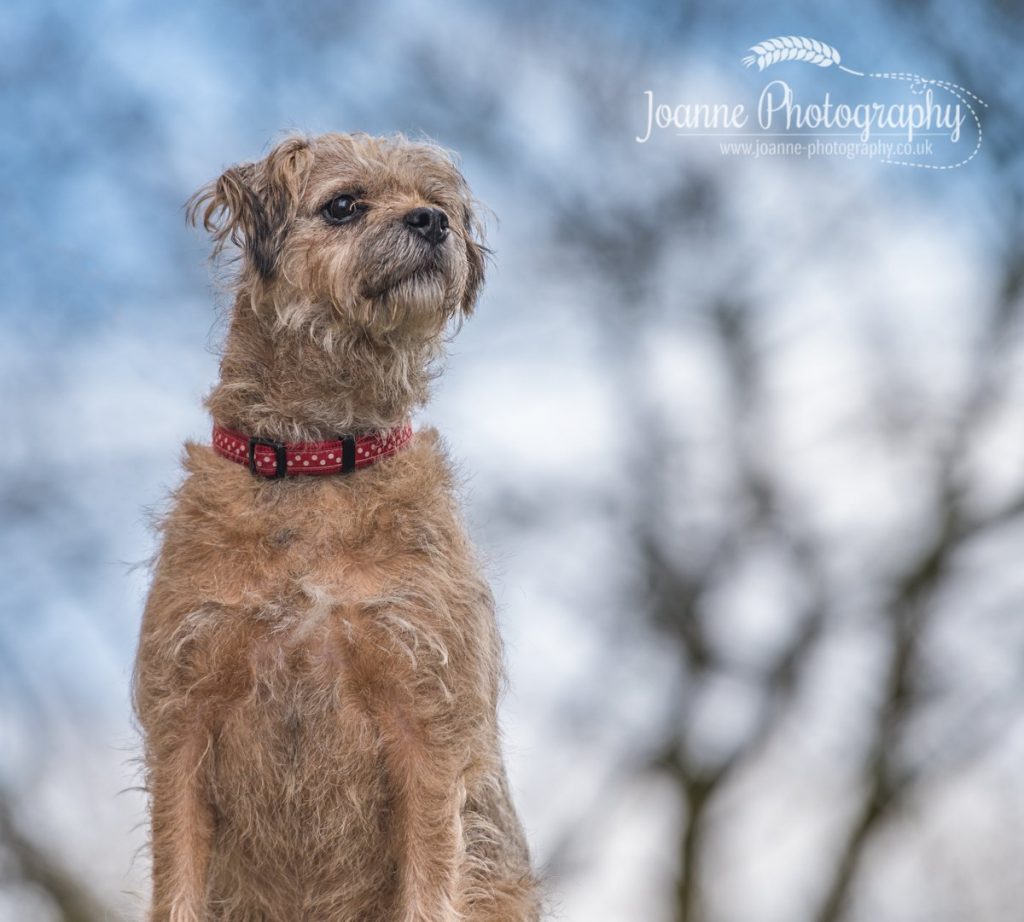 Louis
Some dogs are more toys orientated and others prefer food. Louis was food orientated so that is what Lisa used to keep his attention. Louis is a senior dog but he still had a little bit of energy at the end of the session to do some action shots.
The session lasted just under two hours as Louis belly was full and he was getting tired. We had enough images so I decided to finish on a good note with a happy Louis.
Finished images
Lisa was pleased with all the images from her session , particularly the ones with her daughter and Louis on the bench.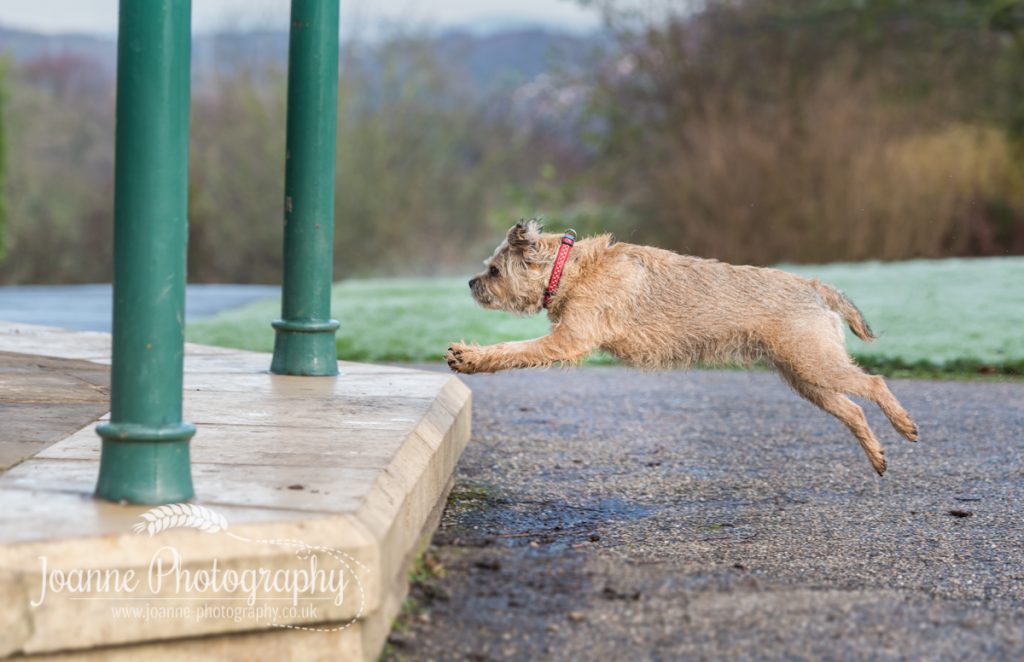 Pet Photographer Stockport
I am available for private commission if you are looking for a professional dog photographer. I am based in Cheshire but travels all around the country to meet your expectations !
If you like to receive more information on my photoshoot please contact me 
Tagged as: