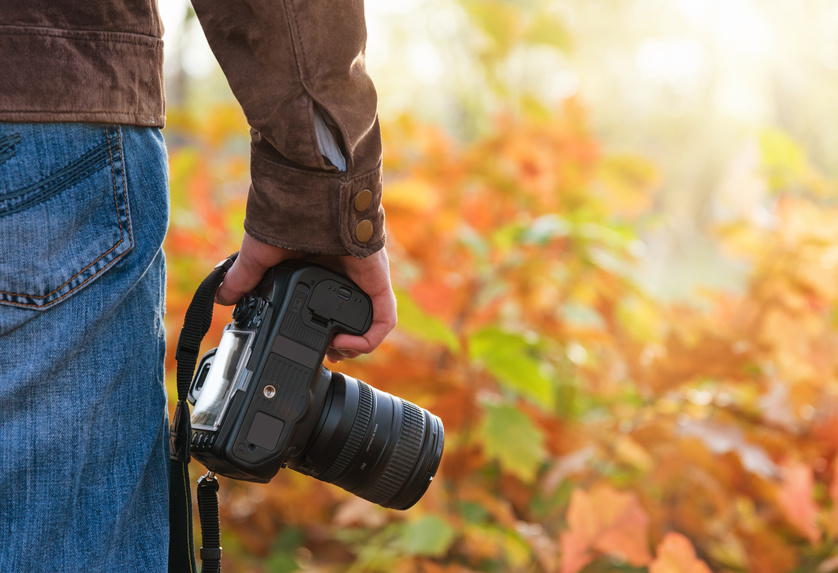 How To Choose Your Photographer
Are looking for a photographer? Not quite sure what to look for?
Maybe you are getting married soon or you are looking for some nice images of your pet?
It doesn't matter what type of photography your are looking for, you have to do your research to make sure not to be disappointed. Photography is an investment and can be quite expensive when you are working with the Pro so you want to make sure you find the right one for you.
Just subscribe to my list and you will receive a free PDF with a lot of practical information.
There is also a check list to make sure you do not miss anything !
In my PDF I explain through a few simple checks how to make sure you find the right photographer for the type of images your are looking for. It's not as daunting as you may think !
So let's go, enter your details below if you want to know how to pick your photographer.
Get your FREE PDF
---
Don't worry we will not share your details with third parties.
You will be able to opt out if you do not wish to receive more emails.
Your PDF will be sent to your email address.