Perfect gift for your loved one!
Portrait Session
£

125

For Individuals, Couples or Families!
1-2 Hour Creative Session*
Location of your choice.
Multiple outfit changes.
£50 print credit.
Post processing and professionally editing/retouching.
Private ordering appointment at my studio in Stockport.
Custom Session
£

TBC

To suits your requirements!
More than 2 adults/2 children/larger group?
Themed photoshoot?
Want to create a special project?
Location Abroad?
Please contact me to discuss your requirements.
*Mileage may be charged at 40p per mile for areas 40 miles outside postcode SK7 4EJ
My clients invest from £500 and upwards on fine art framed prints, albums, digital images and other products.
ON LOCATION – PORTRAIT PHOTOGRAPHY
My outdoor sessions are completely different than studio photography. I use the natural environment to create different background and feel to your images. We will, together choose a location that has meaning for you, so I can convey who you are and what you love.
I believe that a portrait should be more than a photograph – it should capture the essence of you and what makes you special.
It can be your home and surrounding area, your local park, the beach, mountains or any other beautiful location. The 1-2 hours session is suitable for two adult & up to two children. Children should at least 6 months old, if you have more children please contact me to discuss first. All your requirements will be discussed before the session so I have a good understanding on the images you would like me to create during your photoshoot. Contact me for a complementary consultation to discuss your options
Ordering Session
The ordering of your products will normally take place 2-4 weeks after your creative session.  It takes place at my studio in Hazel Grove, Stockport. It's a good idea to have in mind the type of products you would like to purchase as this can affect the session workflow. My large frames are very sought after!
MY SESSIONS ARE SUITABLE FOR INDIVIDUALS, COUPLES & FAMILIES.
Special Portrait Photography Sessions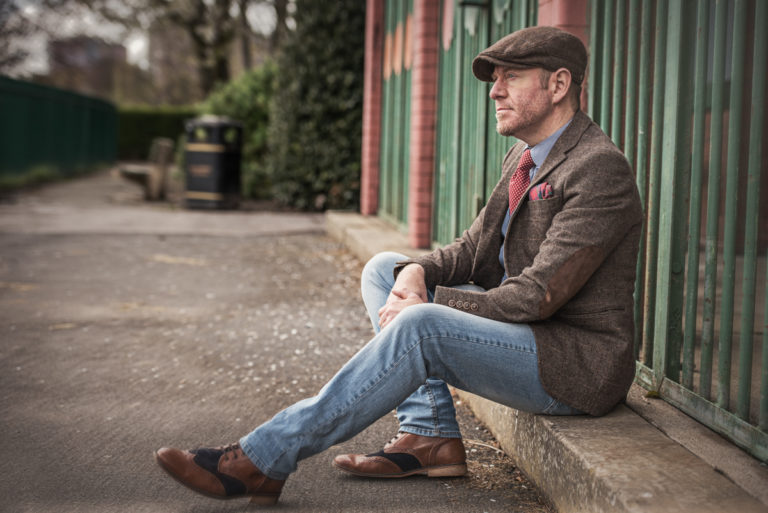 Special Portrait Sessions
From time to time I organise special sessions at different locations in the North West. I am planning a few sessions at the beach (St Anne's Beach) for 2018, contact me to be added on my list!
I also sometimes have mini sessions at my local park in Stockport (Vernon/Woodbank Park). The sessions are normally less then one hour and I focus on couples and individuals to create fine art portraits. Because of time limit, it's not usually suitable for families.
I will announce some dates soon so stay tuned!
Contact me at [email protected] if you would like to be added on my waiting list.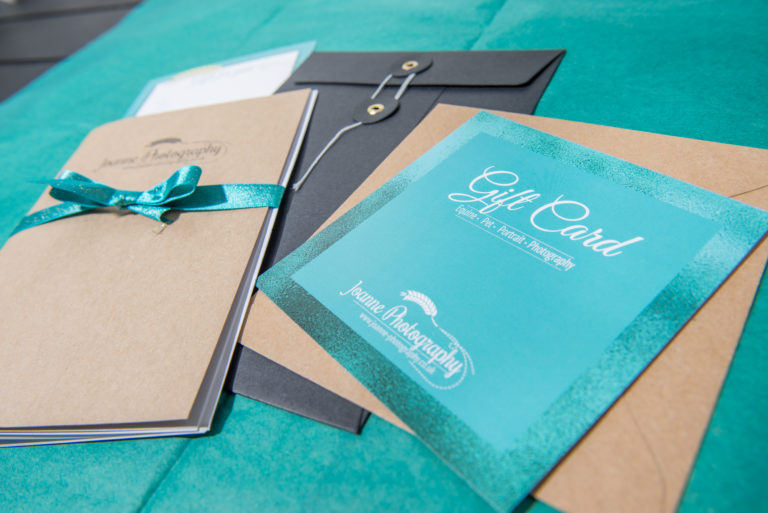 Gift Vouchers
All the sessions can be purchased as a gift to a loved one. Just click here. Alternatively, if you would like to purchase credits towards a session, just contact me and I can arrange it.