Drop us a note !
We would love to hear from you!
We try to reply to enquiries within 24 hours but if we are out of the office this may be slightly longer.
Joanne Photography, 1 Oak Street, Hazel Grove, SK7 4EJ

Studio contact number: 0161 483 4436 (Closed on Wednesdays and Sundays)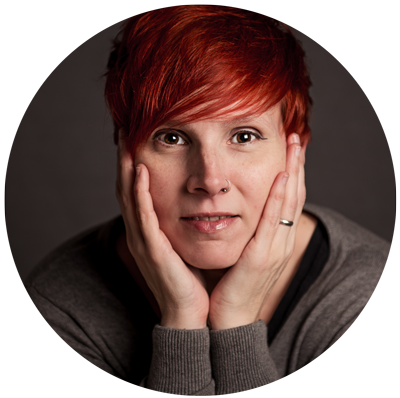 Joanne Thibodeau | LBIPP
Joanne is the owner and photographer at Joanne Photography.
You can contact her on her mobile number: 07906690539.
Please do not contact after 20:00 and earlier than 10:00 am!
Email: [email protected]
OPENING HOURS
Studio visits = By Appointment Only
Closed on Sundays & Wednesdays.
Joanne often work on location and Charlotte is available a few evenings a week.
Studio sessions are mainly on Saturdays or during the week (day).
Outdoor sessions are mainly during the week (can be on evenings in the Summer).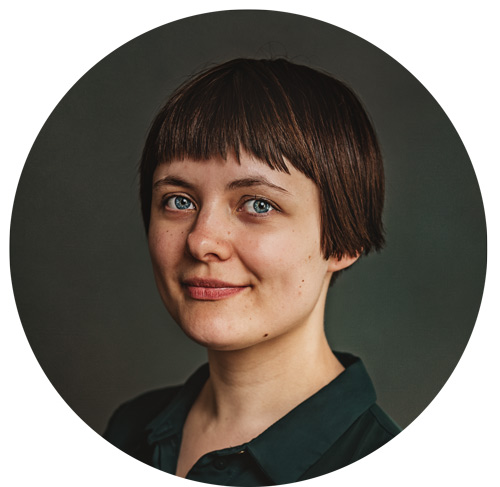 Charlotte (assistant)
Charlotte's role is to book clients in my diary and help with enquiries.
She usually works on Mondays, Tuesdays & Thursdays between 17:15-20:30.
She also is there for clients who wants to pick up their orders (by appointment).
Charlotte contact number is: 0161 483 4436