Photoholic - Someone who is addicted to taking photos.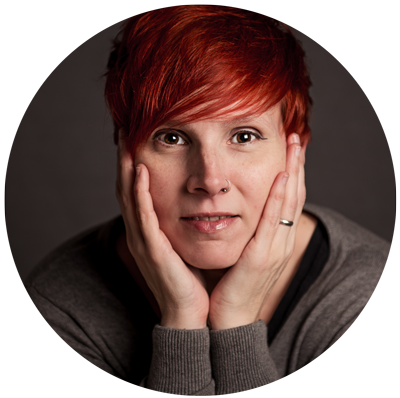 I'm a French Canadian based in Cheshire. I moved to the UK in 2000 to be with my husband (we met on the internet before this was a normal thing to do!)
Photography
It was over twenty years ago that I discovered my passion for photography. While studying for a Marketing degree, part of the curriculum was a photography course. That is when I first got the bug for photography.
For the past 6 years I have been experimenting with different types of photography (landscape, macro, product photography,etc).
It was horse photography that really got me fired up when I adopted my horse Badger.  He has inspired me to work professionally with animals and people to create life long memories for my clients.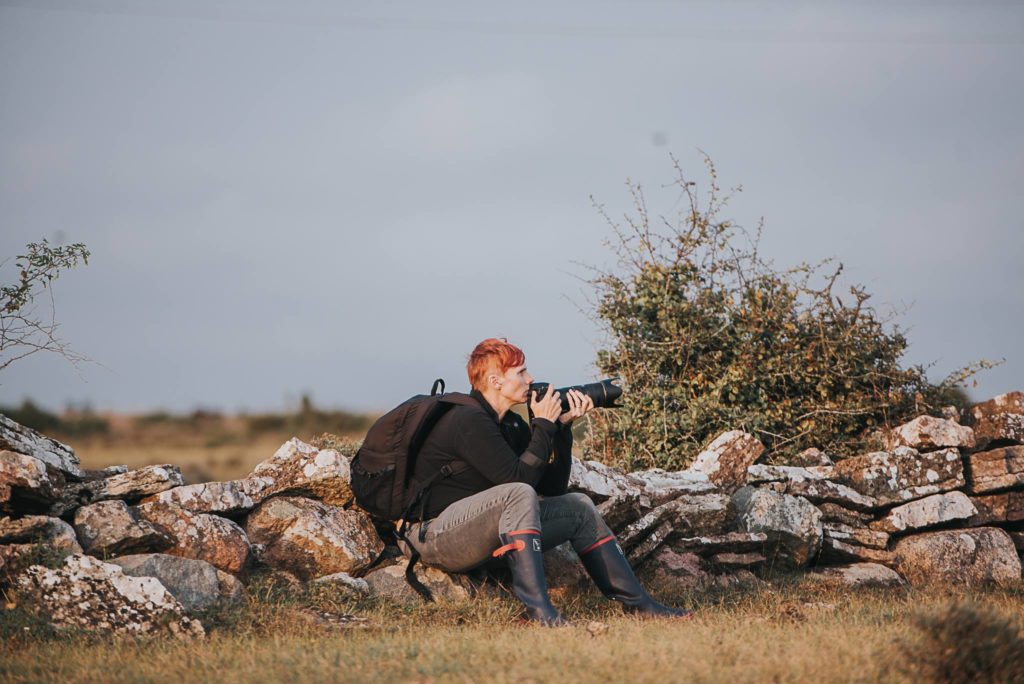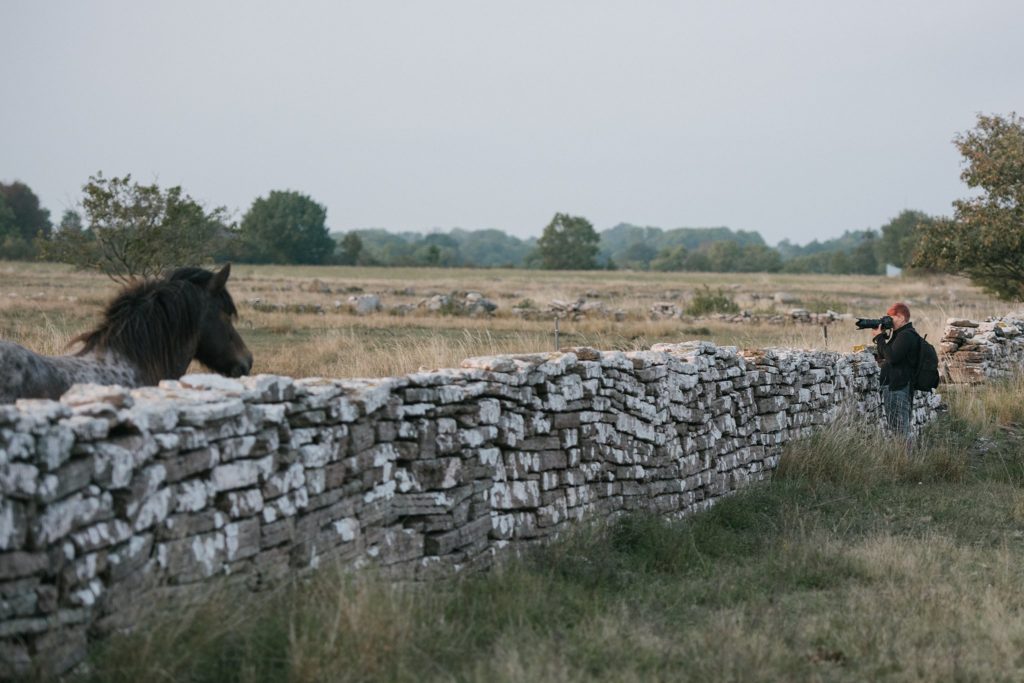 "As a perfectionist I only take on a limited number of commissions each week (3 to 5). As I always deliver the best quality end product I work 10-16 hours for each client's commission."
Random Facts About Me
I have one cats, one guinea pig and a horse (we like going on fun rides). My horse Badger and my cat Rocher are on the right!
I attend a few photography workshops every year to continually improve.
I talk with a silly voice to my animals!
I used to be a software developer.
Unlike many photographers, I work full time as a photographer and rely purely on my earnings to make a living. That makes me appreciate each of my clients and strive to offer them my expertise and skills to a higher level.
I travel worldwide for my commissions, however most of them are located in Cheshire, UK.
I dislike talking on the phone and get very nervous (you are warned !)
When I don't work, I like to go to the yard and relax with Badger.
I don't like to be late so I'm always too early !
I eat to many biscuits !
If you have any questions or would like more information, it's very simple just contact me !
Joanne xx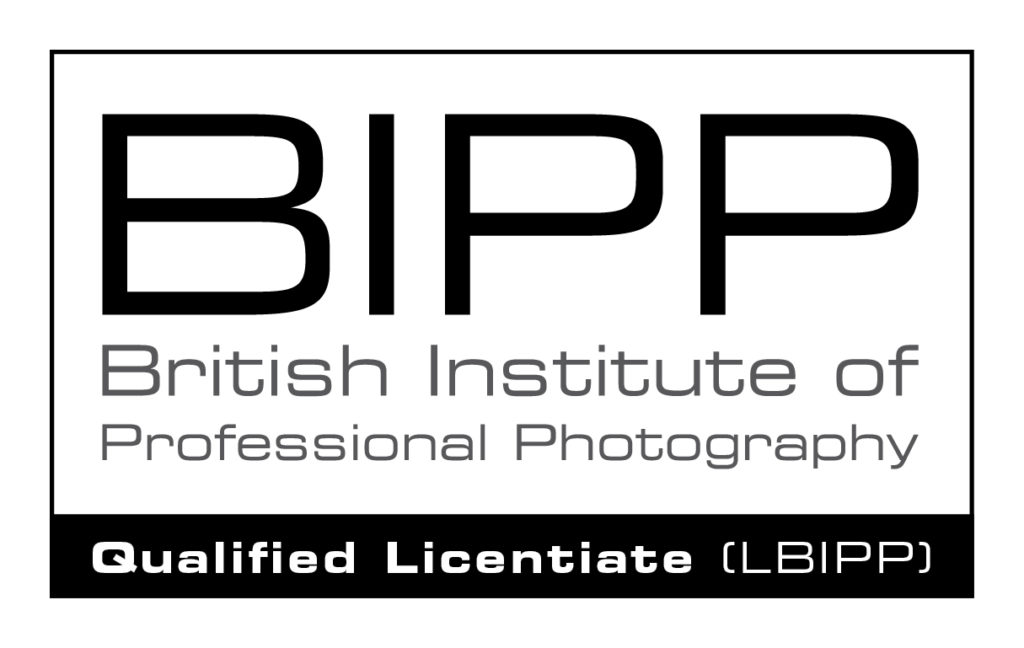 I am a Full Member (Licentiateship) at BIPP. Being a  member of BIPP ensure that you will receive professional services when booking a commission with me.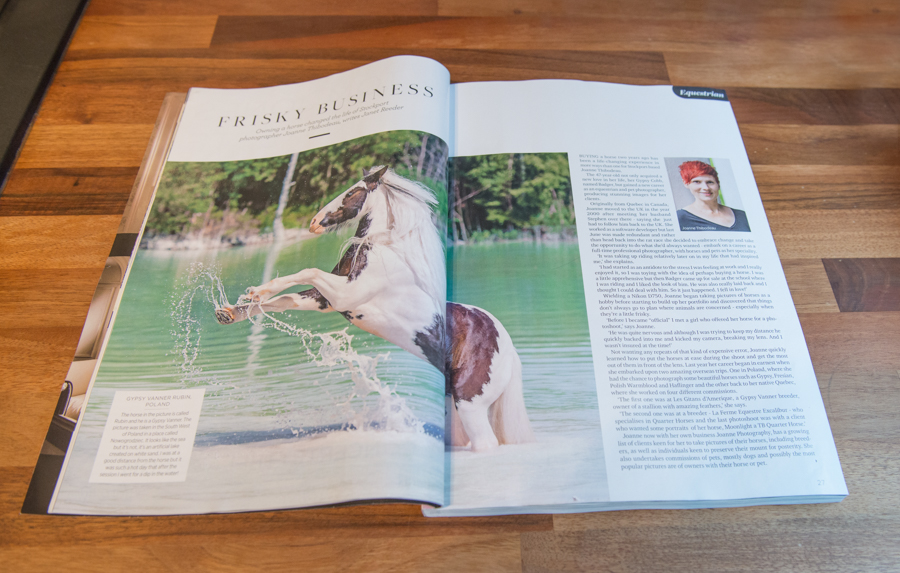 Cheshire Life Magazine
Joanne Photography's equine work has been featured in the May 2016 edition of the Cheshire Life Magazine.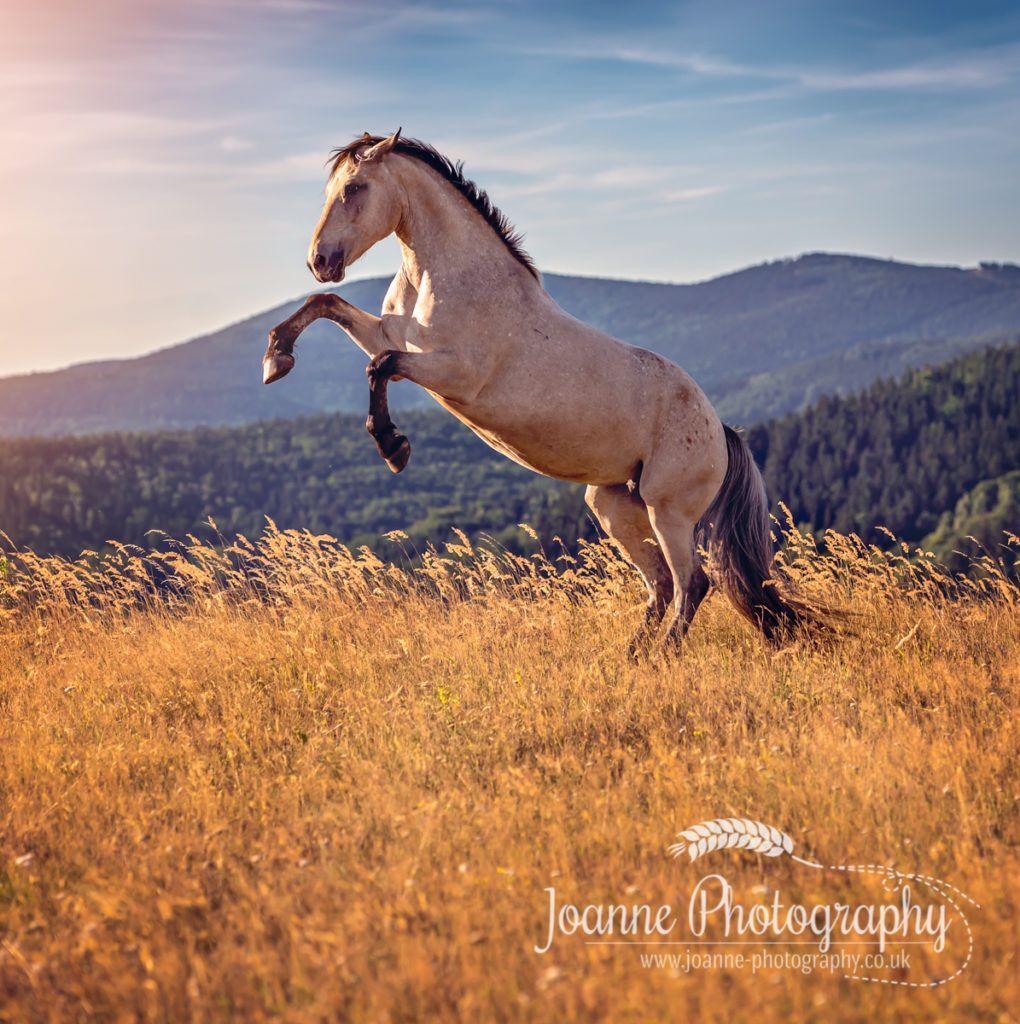 NIKON
This image of a horse in a magical gold coloured field has been selected by Nikon to be included in one of their short film.